4 Apps High-Performing Travelers Use to Optimize Down-time
Did you travel to a different city or country for just one meeting?

Most frequent business travelers don't focus on optimizing their downtime. A little planning beforehand could go a long way in adding value to your trip. Typically you'd have a lot of time after your scheduled engagements. This is when you can set yourself apart from all other business travelers.

Here's how you can find events in any part of the world:
Meetup is an ideal platform for finding and building local communities. You could use Meetup to meet new people, learn new things, find support, pursue your passions, and more.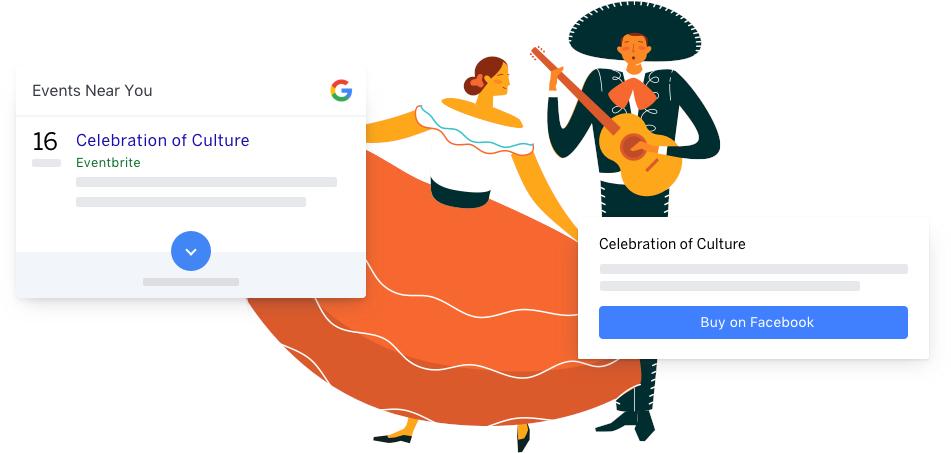 Eventbrite is a global platform for live experiences. It allows you to create, share, find and attend events that fuel your passions and enrich your life. Some of the activities you can indulge in are music festivals, marathons, conferences, community rallies, fundraisers, gaming, air guitar contests and more.

Airbnb Experiences are activities designed and led by inspiring locals. They go beyond typical tours or classes by immersing guests in each host's unique world. In short, it's an opportunity for anyone to share their hobbies, skills, or expertise without needing an extra room.
Facebook events let you discover user posted events around your area. These events are typically categorized by date and location. It also allows you to see events that users from your friend list have shown interest in. With their global reach, Facebook events will help you even in regions where no other platform exists.
Stay active, stay energized, gain new experiences, add value – even when you're not working!

Strike the perfect work-life balance – on and off the clock! Have more suggestions?

Drop it in the comments below.