7 Rookie Mistakes Business Travelers Must Avoid
Are you the star sales employee at your organization?

We are sure you have nailed every meeting you have been a part of. You might also have the opportunity to prove your skills on a global scale, now. We know how it feels with the pressure to perform and prove yourself.

Business trips are like anything else in life – the more you do it, the better you get at it. Learning by making mistakes is the tough way. But we'd like to simplify the entire process for you.

Here are a few rookie mistakes you can avoid right off the bat!
Assuming business etiquette remains consistent across cultures
Business etiquette varies drastically across regions. You are required to adjust to not only time-zones, but also cultural differences. A little research on local greetings, languages, and customs will go a long way. Here's a handy list of the basics for you.
Not scheduling downtime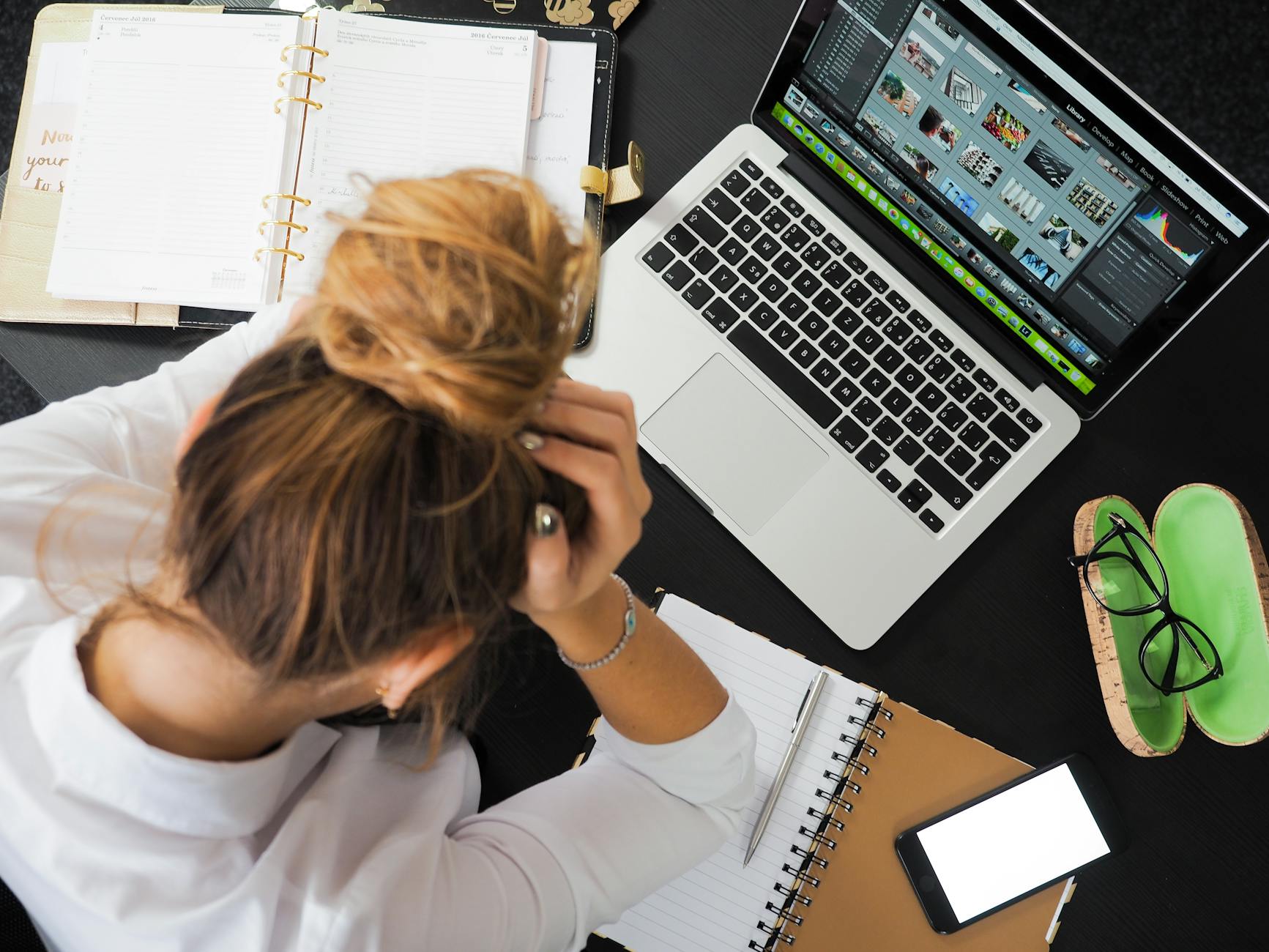 Being over-ambitious and not scheduling downtime is the most common rookie mistake. Yes, your organization is sending you across borders, but that doesn't mean you over-book yourself with meetings. As you can imagine, it's often counterproductive. You'll exhaust yourself and probably lose easily winnable deals while eyeing for the tough ones.
Ignoring visa and documentation details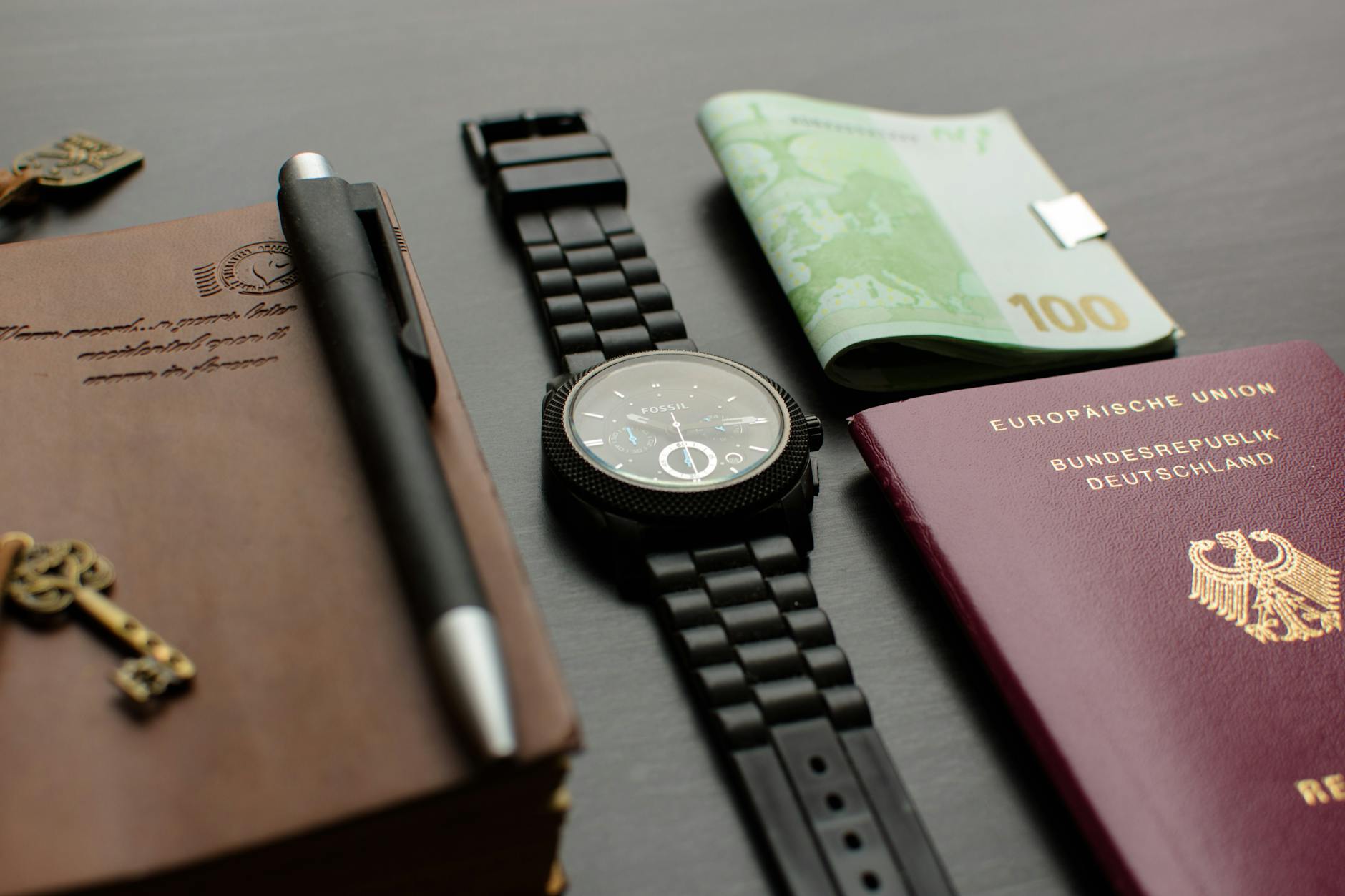 Of course, your organization has a trip planner, a travel advisor, and a booking agency. But it doesn't hurt to double-check. Visa details are very elaborate, require personal information and have multiple stages of approval; depending on the country you're visiting. The devil is always in the details, and we highly recommend getting your ducks in a row before you leave for the airport.
Not keeping track of expenses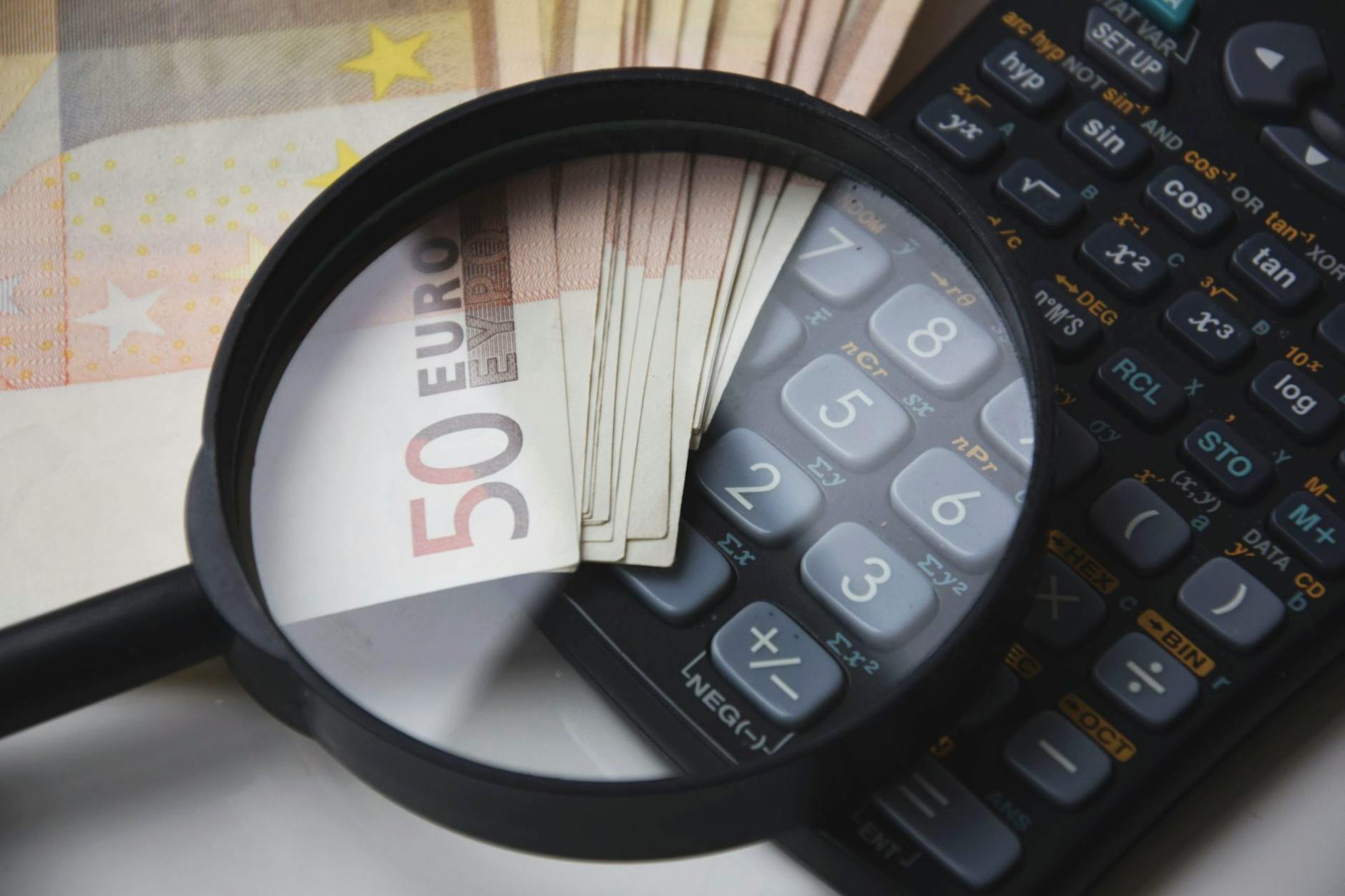 Every business traveler knows they will be asked for the expense report the moment they are back at the office! Actively keeping track of expenses as and when they happen saves you a lot of redundant work when you're back. We recommend getting a mobile app that automatically logs in all expenses and expense details on-the-go.
Not carrying extra pairs of clothes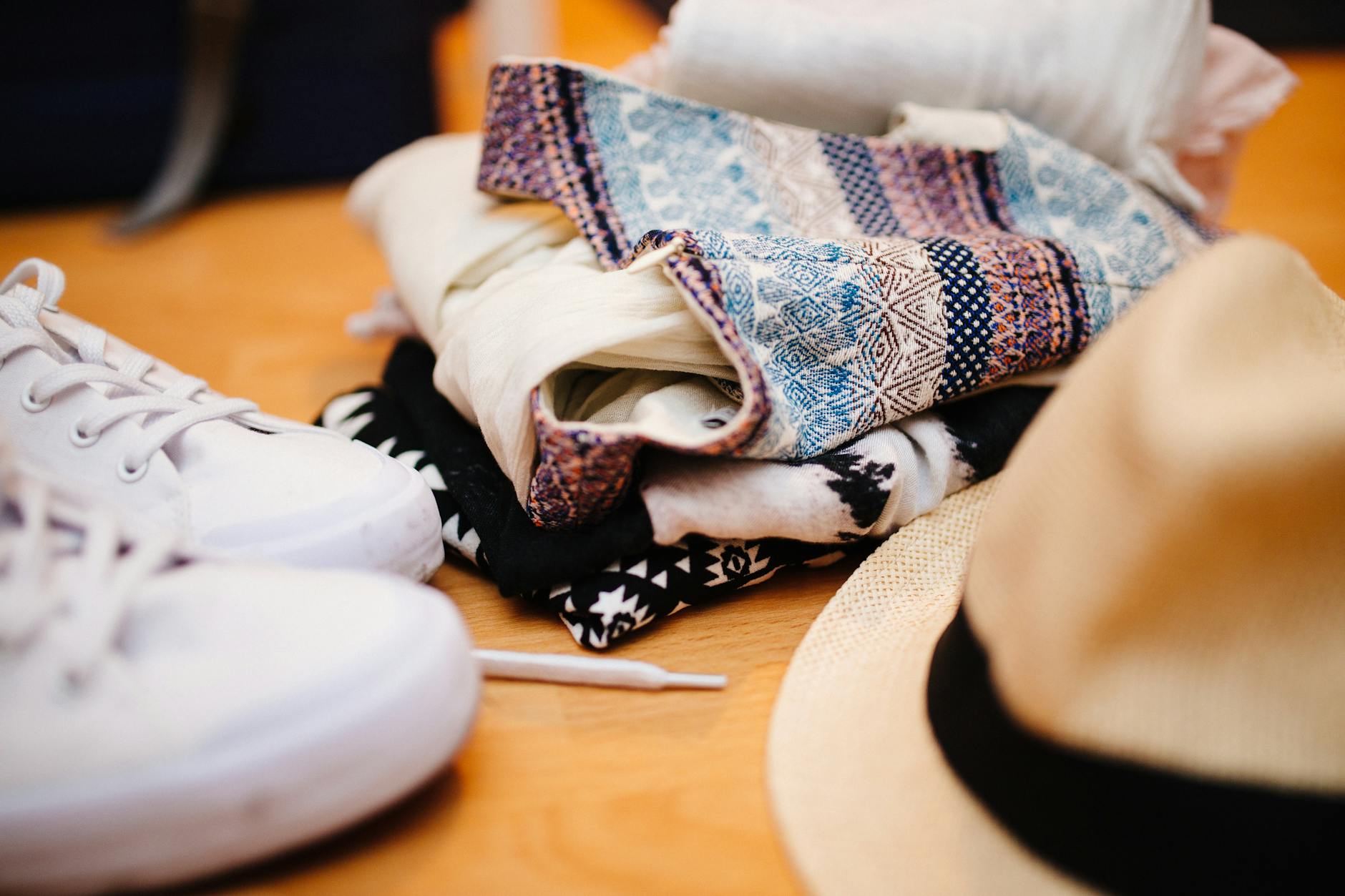 The first tip experienced business travelers will give you is to be prepared for surprises. Meetings get delayed, reservations get canceled, people get fired, etc. You can't control everything, and you don't have to. Just be prepared to extend your visit, if you absolutely must. Always carry extra essentials as a precautionary measure.
Not researching local events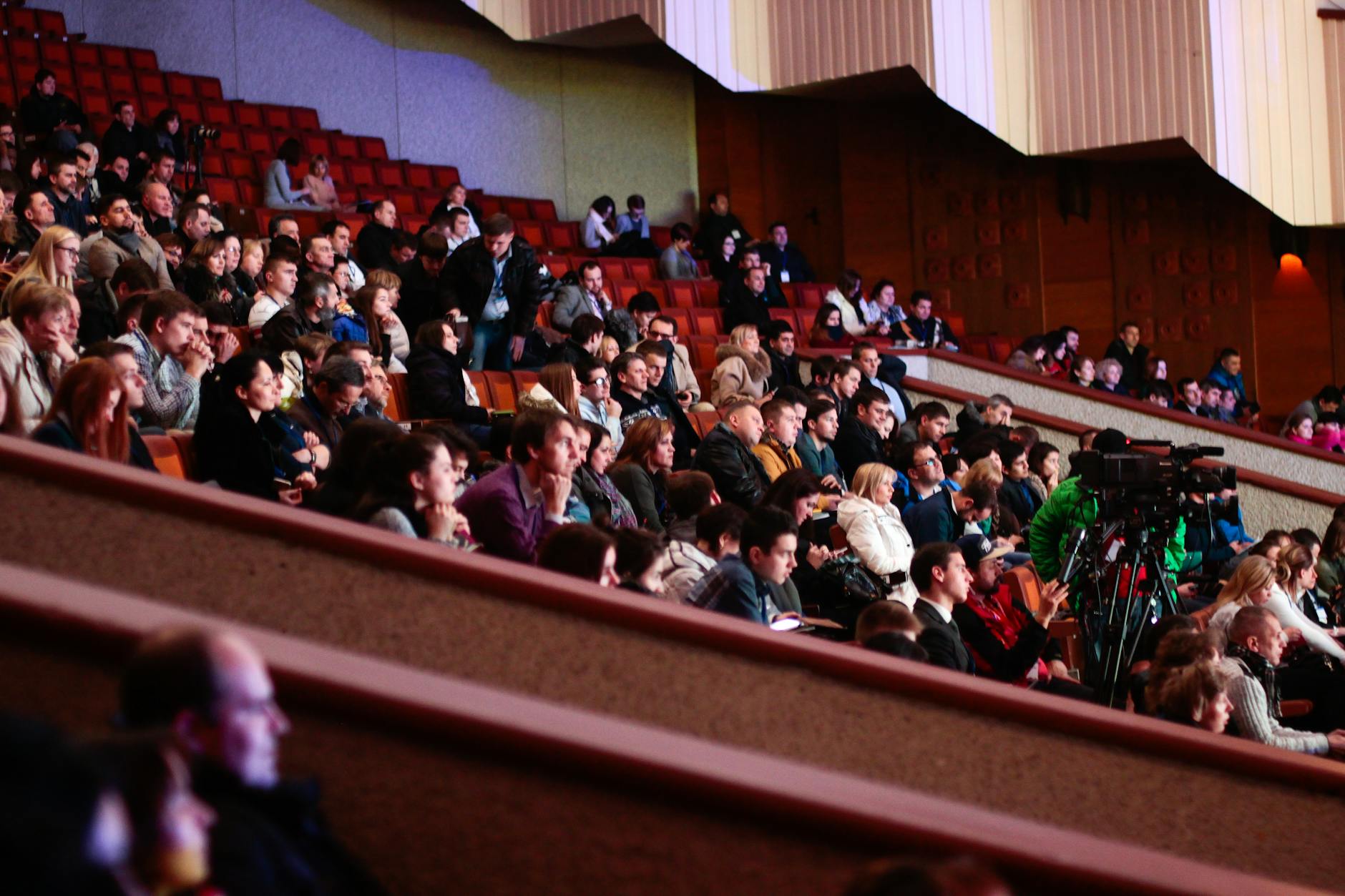 Amazing events are happening all the time. These events may be relevant to you but would not be advertised to you because you are in a different geographic region. Before traveling to a new place, it's advisable to keep an eye out for them. You can look through Meetups, or Eventbrite for upcoming events. For a more concise list, here's a list of sales events happening this year.
Ignoring your health
This is the worst mistake you can make and surprisingly the most common. Your productivity levels are not the same on a trip as they would be if you were at your desk. The flight, the long hours on the road and the time-zone difference tends to have an impact on your body. Ignoring these variables can jeopardize your health. It is advisable to pay more attention to your health and mental being, while on a business trip. Here are a few quick tips that will help you stay productive regardless of how frequently you travel.

Have more suggestions? Drop them in the comments below!

Happy tripping!