4 Epic Hacks to Track Reward Points

Love earning points and miles with your rewards credit cards?

How do you manage them though?

As you use more credit cards to pile up the travel rewards, it will keep getting tougher to keep track of how much you've earned and where it can be best used.

Consider how every airline, hotel, car rental and credit card program that you have ever used has a separate account. Each with their own username, password, balance, and probably an expiration date.

You know that spells trouble!

Often, frequent business travelers are known to have dozens of accounts that they manage. Our best bet is that, you may currently be facing quite a few challenges in juggling around with them.

That's why these tools exist!

They can help you collate all this information, view it all in one place, and even help you optimize your plans. You will never lose track of your hard earned rewards again!

Here are some tools that can help you track your reward points:
AwardWallet keeps track of the loyalty programs you participate in, such as your frequent flyer miles, hotel, and credit card points. This application gives users fast and easy access to their reward accounts and travel plans even in locations where there is no internet connection.

Points partners with your most loyalty programs to help make your loyalty life easier. Points help members of multiple loyalty programs stay organized, and create new ways for you to earn and spend your airline miles, hotel points, credit card rewards and more.

Check Points Loyalty Wallet out.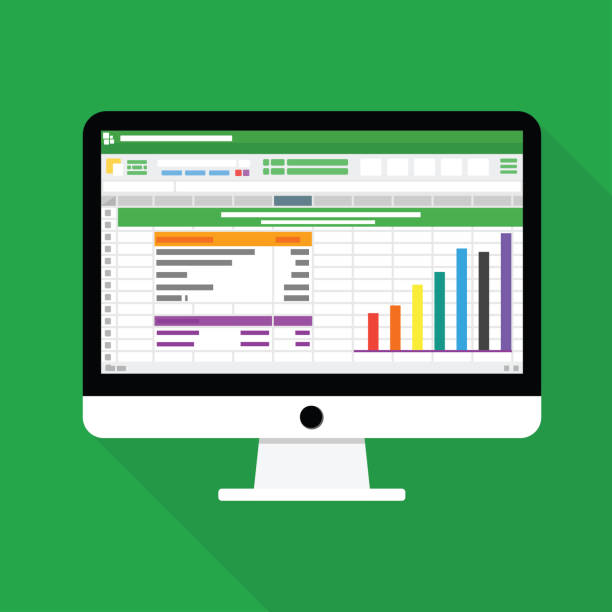 If you don't have too many card or travel expenses, a spreadsheet may work just fine. You'll miss out on fraud detection and automatic updates, but it'll help you keep a close track, anyway.

You could opt for Excel Spreadsheets for on-device tracking, or Google Spreadsheets if you work across devices.

Check Google Spreadsheets out.
Traxo is an online travel service that tracks and organizes personal travel information, such as itineraries, loyalty account balances and receipts. Insights on these variables can be accessed via a convenient dashboard. Traxo's new Loyalty Tracker also enables users to track their air, car and hotel rewards points on a single dashboard.
There's no right answer, here.

We recommend you to try out all these solutions to find your best pick.

Now get to piling up all those points!
Here are a few credit cards that may help!