The Shortest Guide to Being a Financially Smart Business Traveler
Are you looking to make your business travel more cost-effective?

The key isn't to reduce spending, but to identify and eliminate unnecessary expenditure.

Apps and services have swarmed the market. But which ones are good? More importantly, which ones are good for business travelers?

To make financial savviness easier, we've shortlisted a whole list of apps to help you save costs, increase productivity and stay travel-ready at all times.

This article covers some vital insider tips on saving money while on business travels. These apps will not only reduce spending for you, but it may also save time as well.
Keep Track of Expenses and Reward Points
You can't reduce costs if you don't track them. Get an app that tracks your expenses on-the-go. Using these apps gives you and your team more visibility into spending trends, prominent spend patterns and more. The added advantage is the fact that your expense report is already done before your trip ends. (You know how happy your accountant will be about that!)

Here's our recommended combination of apps:

Save on Mobile Bills
International roaming charges can be unexpectedly expensive. It can also have a massive impact on your travel budget. An ideal way to substitute them and save costs is by making business calls via the internet. Hotels and meeting venues usually provide free WiFi, thereby, further reducing or eliminating internet charges.

Here's our recommended combination of apps:

Save on Hotel and Flight Bookings
Are you overshooting the travel budget assigned to you? A financially smart business traveler is an asset to any business because they are also aware of business costs. Are you getting the best deals? Are you paying a premium on services that don't warrant the cost? There's a simple way to address these concerns – there's an app for it, of course! Keep track of hotel and flight prices.

Here's our recommended combination of apps/services:

Save on Airport Lounges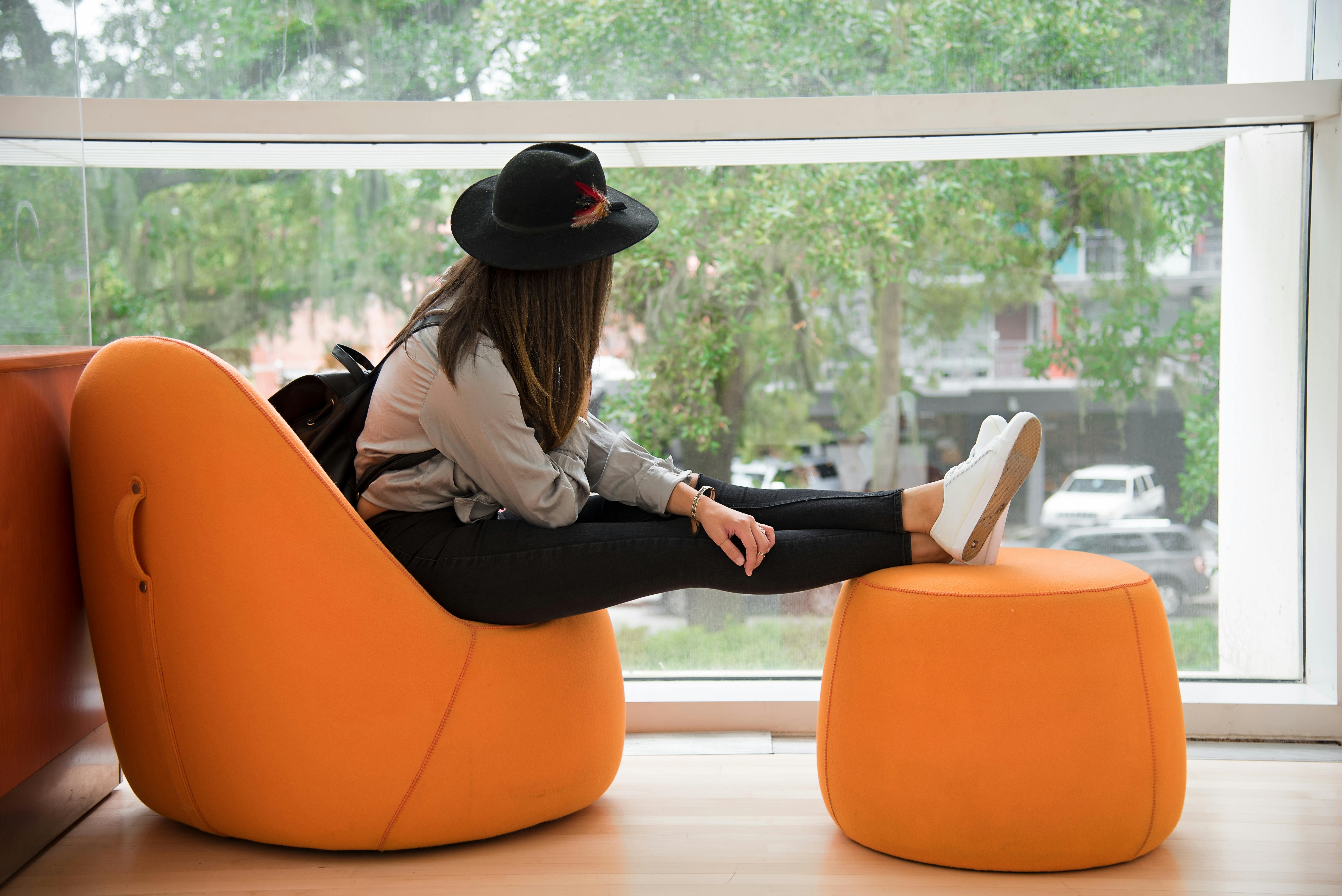 Business travelers often spend a disproportionate amount of time at airports. Some of the top reasons for this can be attributed to delays and changes in travel schedules. Make good use of your downtime by gaining access to airport lounge/services.
We hope these apps save you time and bring joy to your finance team!

Do you think these apps can help you gain the financial edge? Do you know of other apps, that make business travelers financially smarter? Please do let us know in the comments below!