To automate all processes around expense management
Fyle automates expense management for all the stakeholders involved. This
ensures both employees and Finance teams can effortlessly report and track
business expenses at all times.
To simplify expense reporting and expense tracking
Fyle sits in everyday apps that employees and Finance teams use. This makes it
extremely easy to track, report, approve, and reimburse expenses on time.
To quickly adapt to automation-driven expense management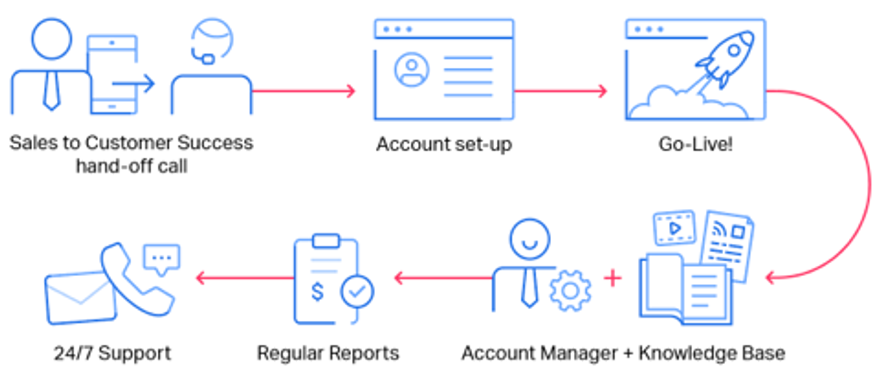 When kSARIA approached Fyle with their expense management challenges, our
team quickly understood their needs.
Within two months, Fyle's Customer Success team helped set up their account and
go live. They were also assigned a dedicated account manager to resolve any
technical difficulties.
To enhance Finance and employee productivity
Fyle empowered the Finance team at kSARIA to automate all mundane activities,
stay compliant, and close books on time. This enabled them to focus on other
operational hurdles and improve their overall productivity.
For teams to leverage automated expense management
"Fyle provides exceptional customer service," says Ash. "You will hear back from someone in less than 24 hours. Their Customer Success team is always listening - they were ready to implement something we wanted very quickly."
To finally put an end to their T&E management challenges
kSARIA wanted a solution that approached the age-old problem of expense
management differently. While expense management softwares are not new, Fyle's
constant innovation in the field stood out to kSARIA.
Ease of use, complete customizability and 24/7 support pushed kSARIA to implement Fyle.